TH48-E70 Oilfield Transmision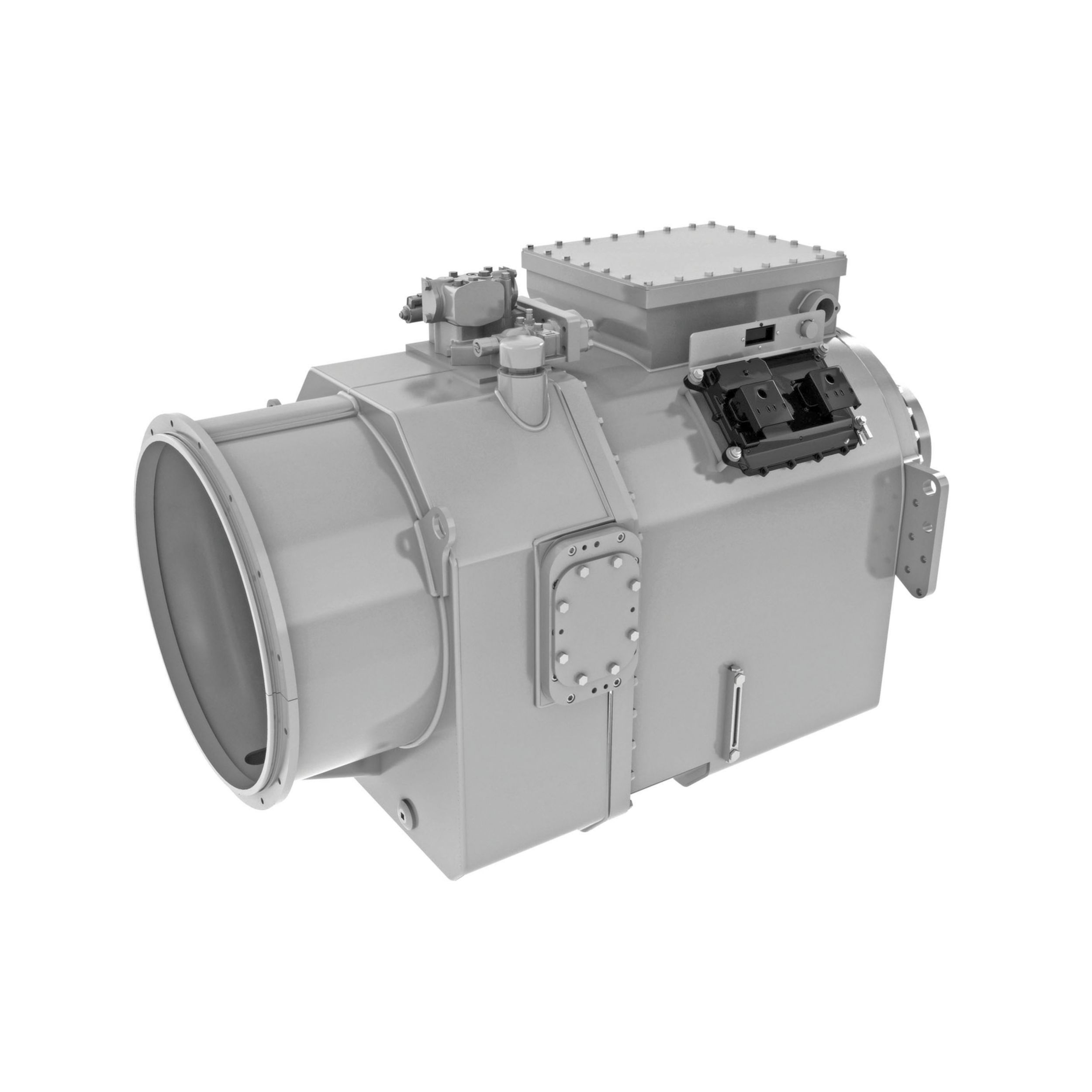 TH48-E70 Oilfield Transmision
Your operation depends on the power driving it. And your transmission is as crucial to your power solution as the engine. Cat transmissions are proven in the oil and gas industry and widely known for their exceptional power, leading durability, ease of operation, and shifting options.Ideal applications for Cat TH48-E70 transmissions include pressure pumping, kill mud pumps, coil tubing pump support, nitrogen units, and acidizing units. TH48-E70 transmissions are optimized for use with Cat C27 ACERT and C32 ACERT, as well as Cummins QST30 engines.Cat transmissions are backed by the worldwide network of Cat dealers ready to support your operation with technical support, service, parts, and warranty.Cat TH48-E70 oilfield transmission. Gross input power: 1118 bkW (1500 bhp).
Engine Specifications
Gross Input Power

1200BHP

Gross Peak Input Torque

4422ft-lb

Rated Input Speed

2100r/min

Maximum Turbine Torque

7442ft-lb

Gear Type

Straight spur planetary

Gears

7F/0R

1F Gear Ration

6.16

2F Gear Ration

4.52

3F Gear Ration

3.33

4F Gear Ration

2.47

5F Gear Ration

1.82

6F Gear Ration

1.36

7F Gear Ration

1.00
Dimensions
Length

66in

Weight

3735lb

Height

43in

Width

34in
Equipment
Cat Engines For Optimized Power Train

Cat C27 ACERT
Cat C32 ACERT
Cummins QST30 (950-1500 bhp ratings)

Transmission Rotation

Input rotation — counterclockwise
Output rotation — counterclockwise(as viewed from rear)

Torque Converter

Integral torque converter
Series
Stall torque ratio

Clutches

Clutches — electro-hydraulic fully modulated, oil cooled, multidisc
Clutch modulation control — Cat Electronic Clutch Pressure Control (ECPC)

Installation Connections

2 oil cooler lines
1 electrical connector
1 pump

Oil System

Cat Transmission/Drive Train Oil-4 (TDTO)
Sump oil temperatures
Hydraulic fill capacity — Approx. 114 L (30 gal), subject to cooler size, lines, and installation.
Filter Type — 6 micron synthetic, cartridge remote mount

Mountings

Input connection (flywheel) — SAE #0
Output connections (yoke) — GWB 390.60/GWB 390.65
Structural application subject to Caterpillar approval

Control System

Electronic Control Unit (ECU)
Electronic data link, SAE J1939
Electrical system 24V

Power Take-off Drives

Location
Mounting type: SAE 8 bolt (J704)
Rated power
Interested In This Product?