XQE30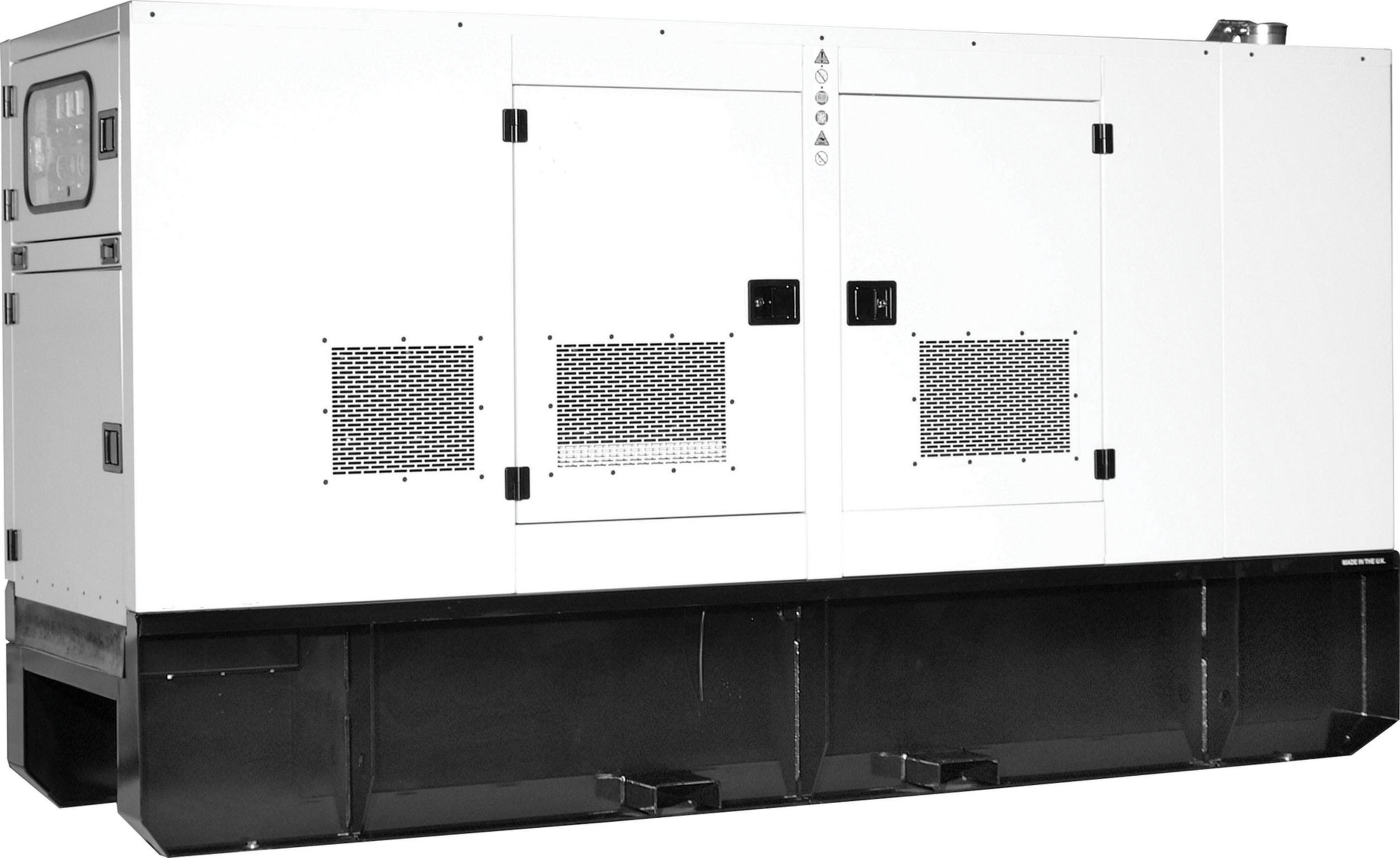 XQE30
From planned events to unplanned power outages, having a temporary power plan in place is crucial to ensuring the power you need is there when you need it. Cat® Rental Power is always standing by to get you set up and running quickly with the largest fleet of generator sets and ancillary equipment. Plus, we have over 1,600 worldwide locations to support you along the way. Whatever your business, whatever your needs, count on Cat Rental Power.
Generator
Voltage

220 - 415V

Prime Rating

30 kVA (24 kW) Prime

Frequency

50/60 Hz

Standby Run Time (Full Load)

19.3 Hours

Prime Run Time - Full Load

19.3 Hours
Engine
Engine

1103C-33G2/3

Fuel

Diesel
Dimensions
Width

44.5in

Height

65.7in

Length

90.1in

Weight

3772lb
Equipment
Optional Equipment
Engine

Fuel tank - UL listed double wall tank base with 24 hour minimum supply
Battery charger
Electronic Governor required for operation at 60 Hz

Generator

Cooling System

Miscellaneous Accessories

Additional operator's manual pack
Interested In This Product?