Photovoltaic (PV) Module PVT117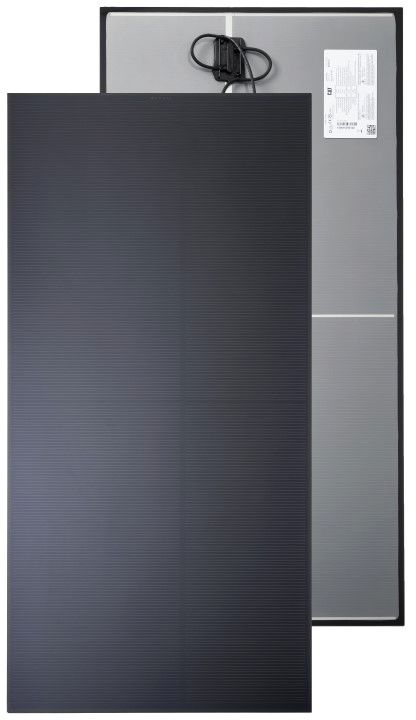 Photovoltaic (PV) Module PVT117
The Cat® thin film, high-efficiency modules provide a proven performance advantage over conventional crystalline silicon solar modules. Generating more energy than competing modules with the same power rating, the Cat PVT117 module delivers superior performance and reliability to our customers.
Technical Summary
Nominal Power

117.5W per panel

Module Type

Advanced thin film solar

Application

Compatible with 1000V and 1500V plant architectures
Interested In This Product?