Photovoltaic (PV) Module PVT115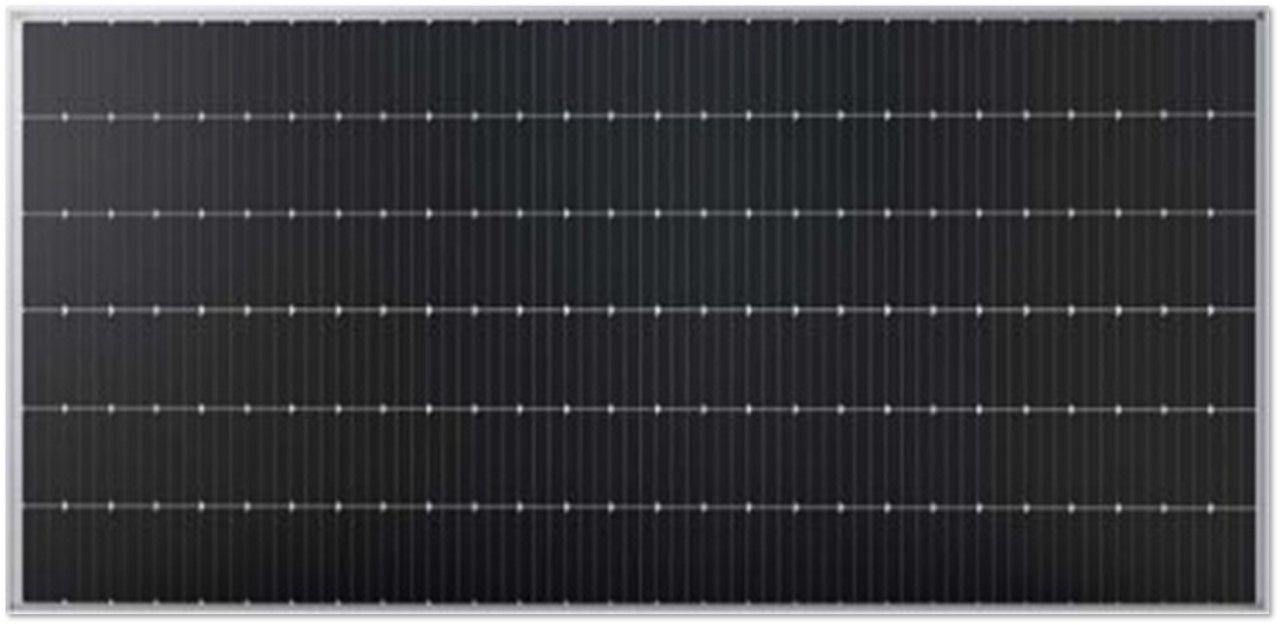 Photovoltaic (PV) Module PVT115
The mono crystalline PERC (passivated emitter rear cell) photovoltaic modules provide excellent performance with low temperature coefficient. The modules provide high efficiency and power per module, maximizing energy capture.
Technical Summary
Nominal Power

395W per panel

Module Type

Shingled mono crystalline PERC

Application

Compatible with 1000V and 1500V plant architectures
Interested In This Product?