Grid Stability Module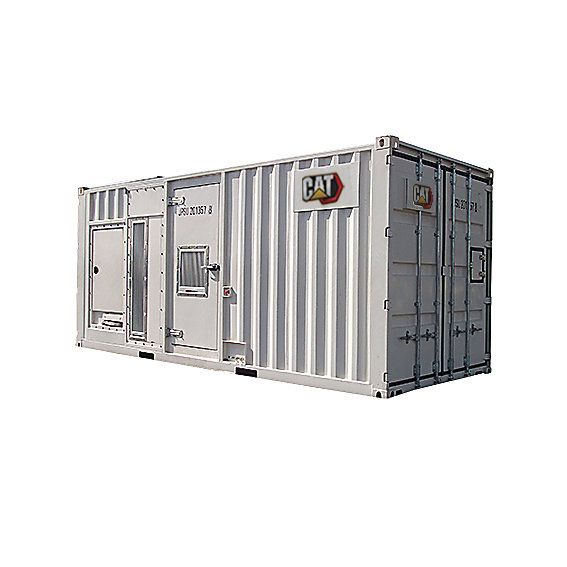 Grid Stability Module
The Cat® grid stability module is a scalable,
rapidly deployable energy storage system. Energy
storage systems can integrate with solar or other
renewable sources to provide short duration
power when the renewable source is not available.
Cat energy storage systems can also provide
temporary backup power to facilities in the event
of a power outage.
Technical Summary
Application

Renewable smoothing, Generator set transient assist, Grid firming/grid stabilization, Facility backup, Spinning reserve

Rated Power

375 - 1875 kW
Equipment
Time Shift Module

Cat BDP250 bi-directional power inverters
Energy storage batteries
Color HMI touchscreen
Remote communications via Modbus TCP
HVAC system to maintain 15°C to 27°C (60°F to 80°F) interior temperatures
Interior AC lighting and convenience receptacles
Fire suppression system
Interested In This Product?