600mm (24in) Severe Duty Bucket for 311-314 Hex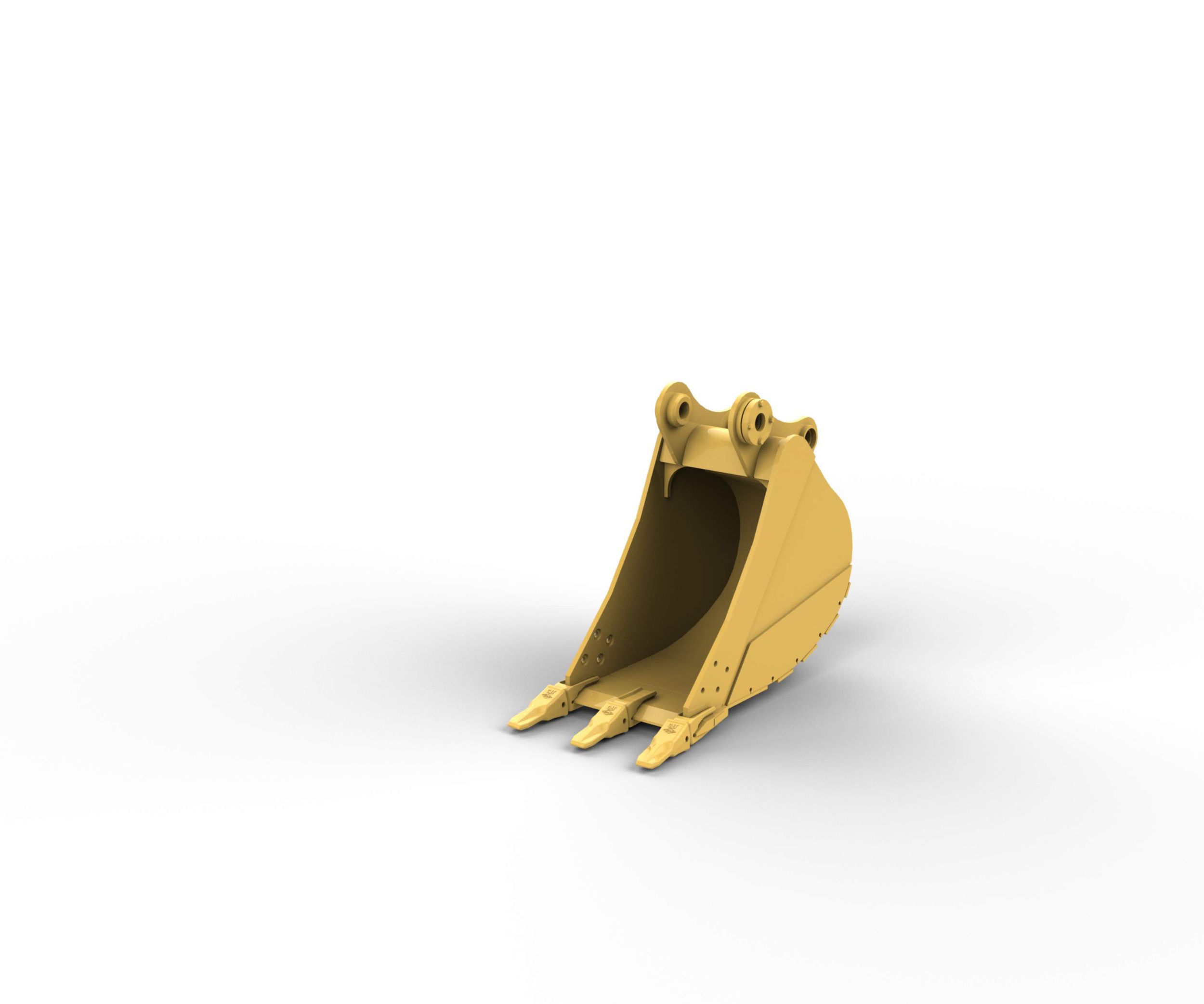 600mm (24in) Severe Duty Bucket for 311-314 Hex
Be productive in aggressive digging and trenching applications with a Cat® Severe Duty Bucket. Built to withstand the wear and tear of sand, caliche and granite, these buckets are designed to help minimize down time for you and your 311-314 hydraulic excavator.
Learn More About This Piece of Equipment
Dimensions
Width

24in

Capacity

0.4yd³

Tooth Count

3

Weight

774lb

Tooth Style

J300
Interested In This Product?