2000mm (79in) High Capacity General Duty Bucket for 390 Hex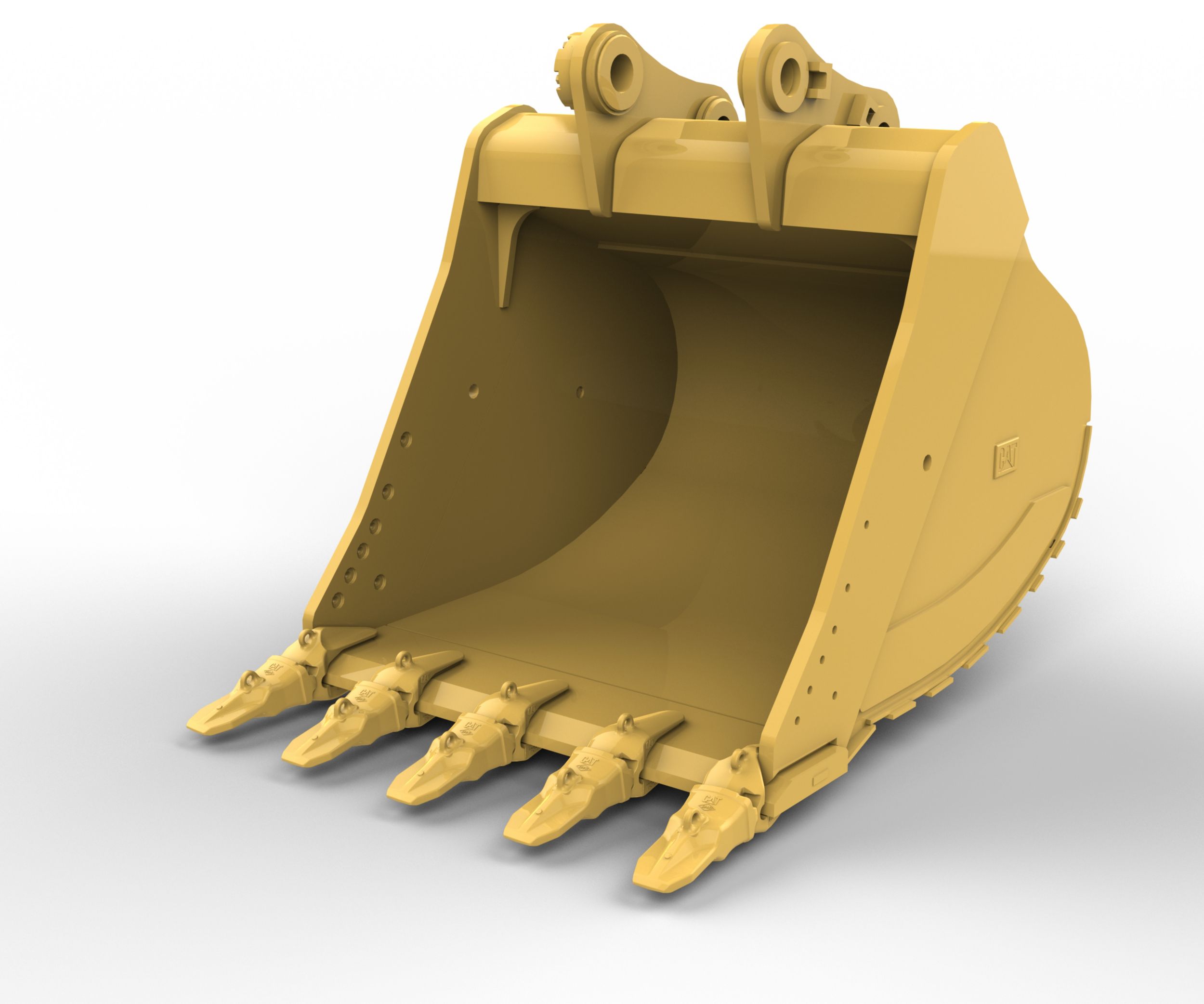 2000mm (79in) High Capacity General Duty Bucket for 390 Hex
General Duty is the bucket choice for working in dirt, loam, and a mixture of fine gravel and dirt. Made especially for Cat 390 excavators, these buckets are purpose built for your excavation and truck loading needs.
Learn More About This Piece of Equipment
Dimensions
Tooth Count

5null

Width

79in

Capacity

6.91yd³

Tooth Style

K150

Weight

9359lb
Interested In This Product?