1800mm (72in) Ditch Cleaning Bucket for 324-340 Hex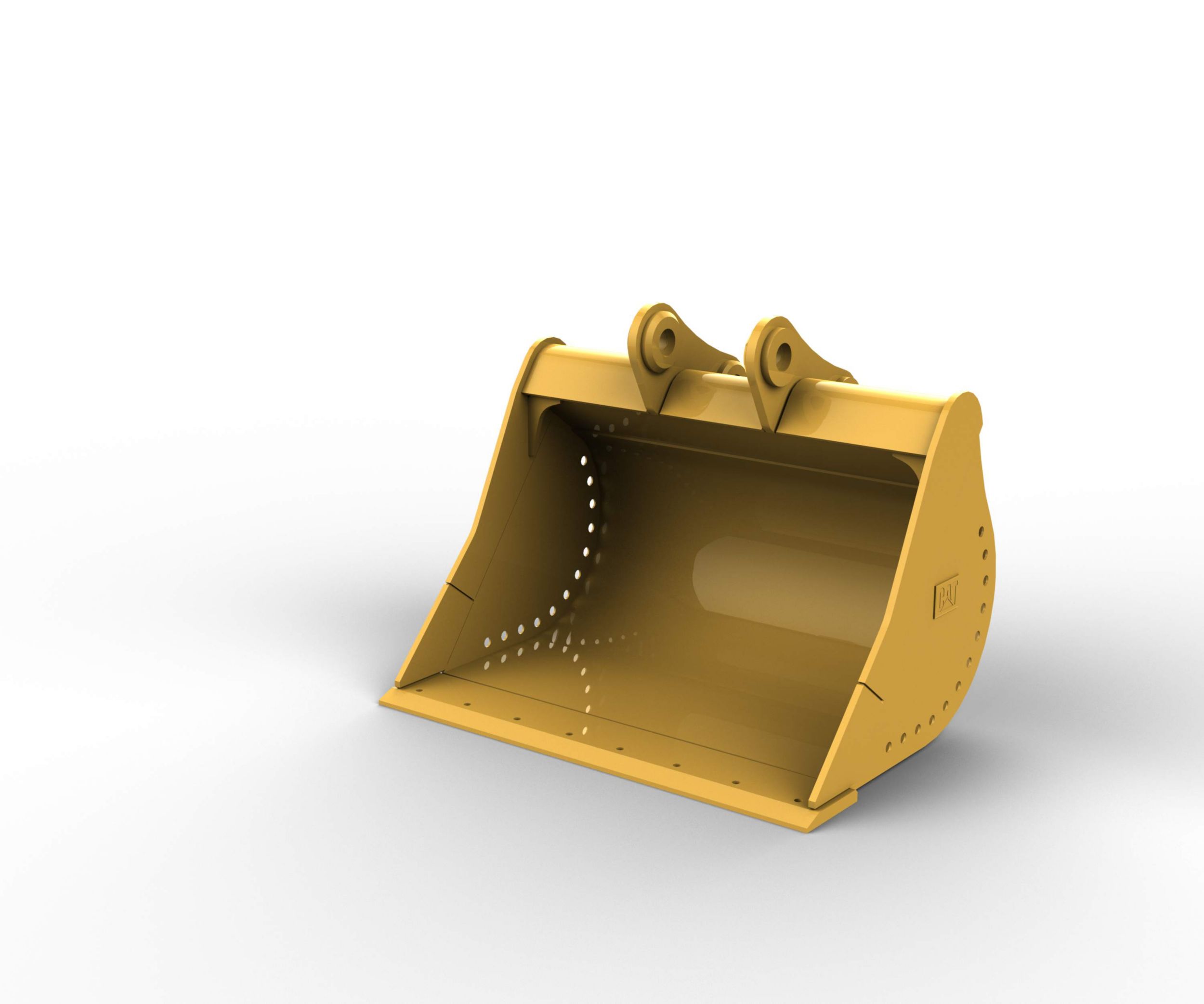 1800mm (72in) Ditch Cleaning Bucket for 324-340 Hex
Designed for 320 to 335 Cat® excavators working in low-impact materials like topsoil and clay, Cat Ditch Cleaning buckets move you beyond just digging. From finishing and grading work, to cleaning ditches and other "dredging" applications, such as pond management, these buckets are purpose built to keep you working.
Dimensions
Width

72in

Capacity

2.57yd³

Tooth Style

Bolt-on cutting edge

Tooth Count

0

Weight

2279lb
Interested In This Product?