1200mm (48in) Heavy Duty Bucket for M318-M320 Hex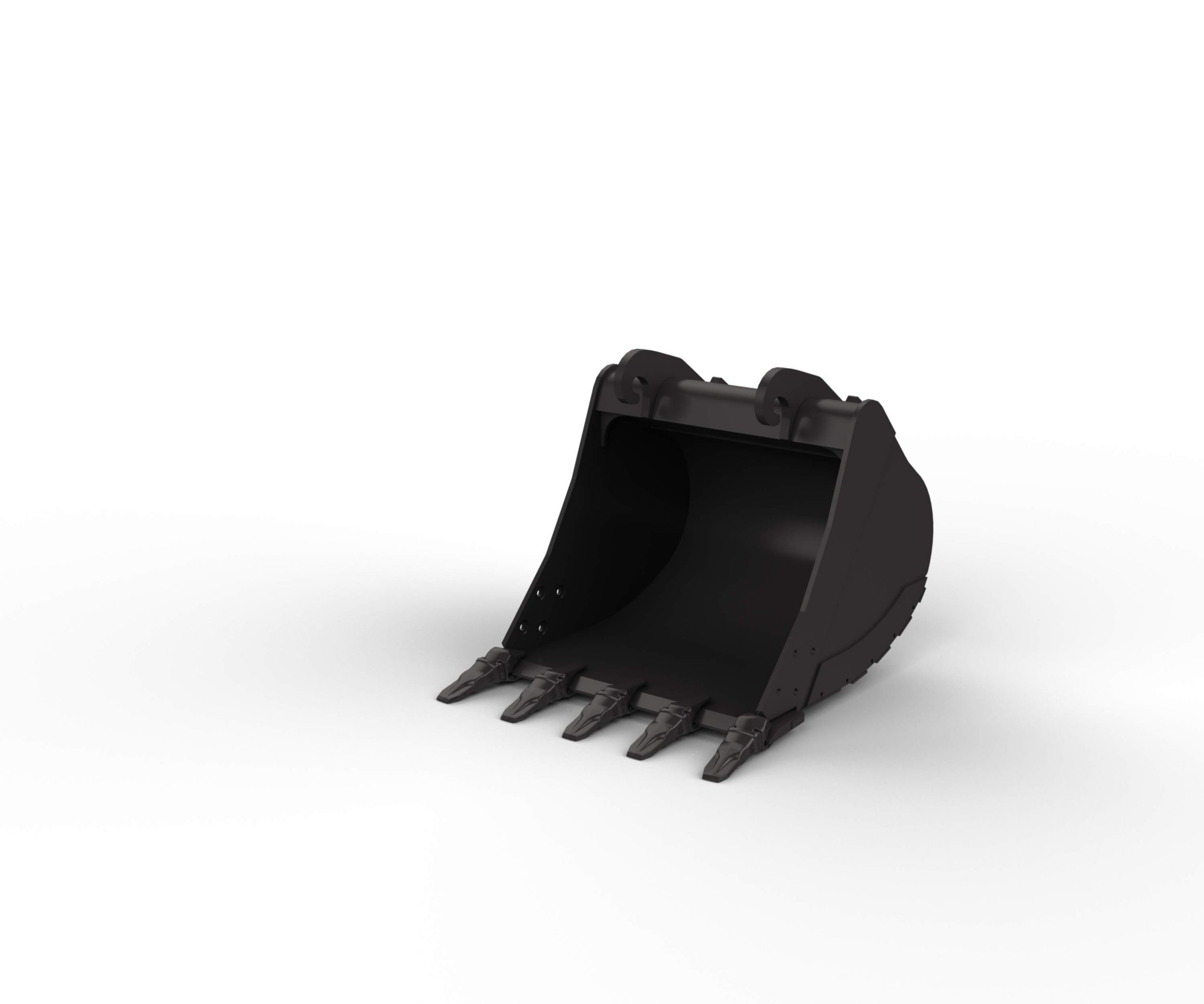 1200mm (48in) Heavy Duty Bucket for M318-M320 Hex
Heavy Duty buckets are a good all-purpose bucket that work well in a wide range of soil types, making them the ideal choice for general construction applications. Designed to get more from your 318 or 320 wheeled excavators, these buckets make digging and bench loading more profitable.
Learn More About This Piece of Equipment
Dimensions
Tooth Count

5

Width

48in

Tooth Style

K80

Weight

1559lb

Capacity

1.31yd³
Interested In This Product?