1050mm (42in) Severe Duty Bucket for 320-335 Hex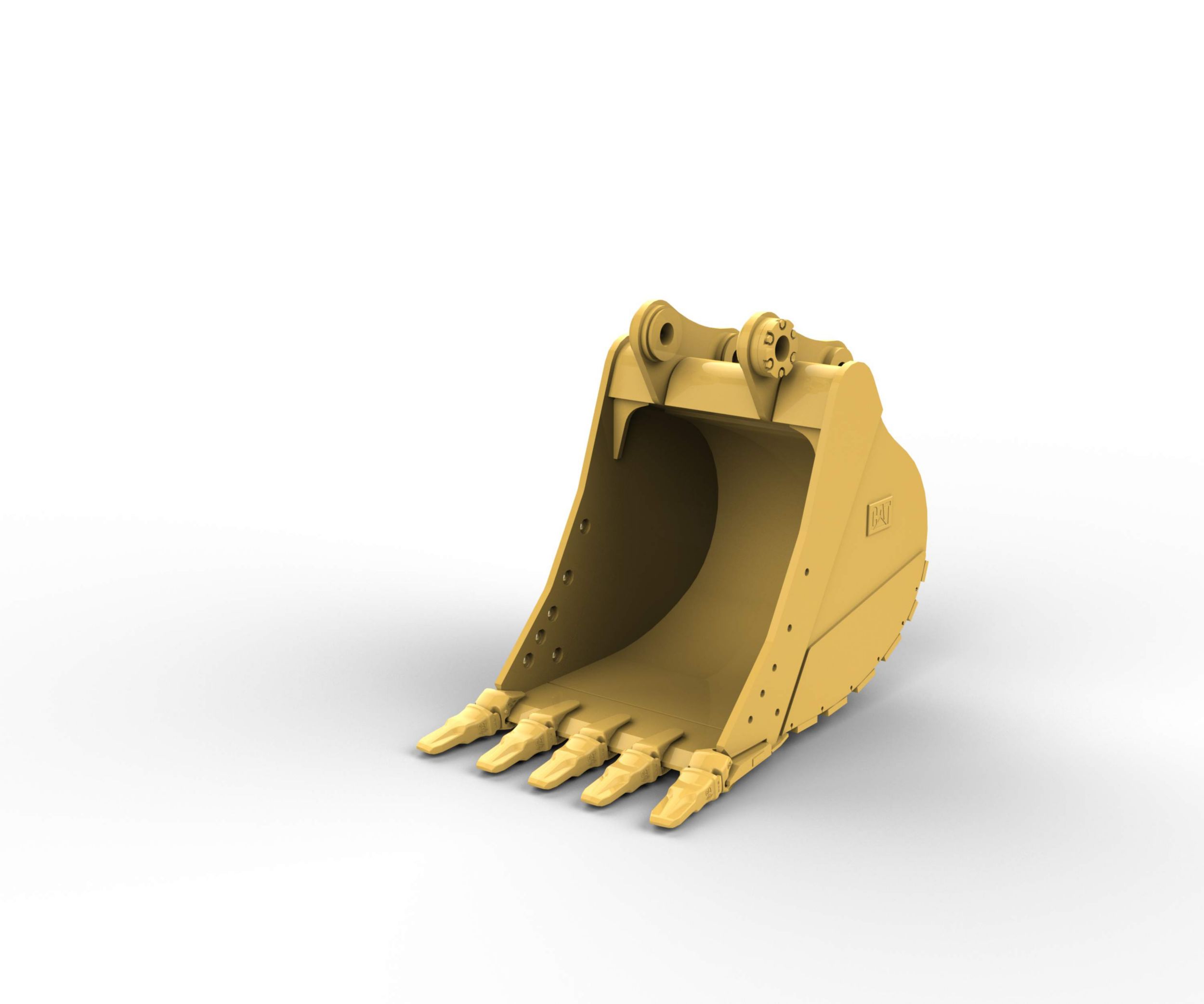 1050mm (42in) Severe Duty Bucket for 320-335 Hex
Cat® Severe Duty buckets are built to withstand the abrasive nature of sand, caliche and granite. Engineered specifically for 320-335 Cat tracked excavators, these buckets keep you productive in aggressive digging and trenching applications by minimizing down time.
Learn More About This Piece of Equipment
Dimensions
Width

42in

Capacity

1.46yd³

Tooth Count

5

Weight

2314lb

Tooth Style

K100
Interested In This Product?